Power and Utilities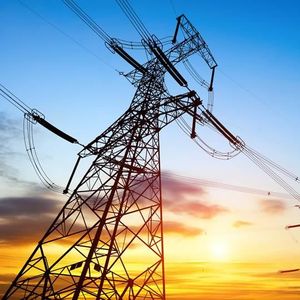 The challenges facing the Power and Utilities industry include regulatory compliance, increased competition and increased cyber-security risks. The future energy grid will be made up of traditional energy generation, renewable energy sources and customers.
Businesses that have the agility to adapt and innovate will be able to stay competitive and prosper as the industry undergoes transformational change. Improved security, reduced peak loads and lower operational costs are key objectives. Integrating renewable energy sources is another key industry challenge.
Front line teams can work more effectively by digitising work processes and having integrated digital platforms. Implementing mobile solutions for field operations will replace your manual and paper-based processes with standardised digital and automated processes. The creation of a connected workforce brings end-to-end visibility of workflows allowing better data-driven decisions. Connected worker solutions can also enable remote assistance from an expert or enable wider collaboration both of which can increase productivity and enhance safety.
We have extensive experience in delivering industry solutions that will assist you in real-time monitoring, improving your asset performance and reducing costs. This includes implementing solutions that will improve your asset uptime and make better business decisions.
Utilising emerging technologies such as Artificial Intelligence and Machine Learning will allow further improvement in the reduction in Outage Management & Equivalent Forced Outage Rate (EFOR), enable enhanced Distributed Generation Management and improve asset reliability.
Our Renewables service offering include:
Consulting services
Operational Assessments
Asset Performance Management
Programme and Project Management

Related blog:
Enterprise Data Management and harnessing the power of data in the Power and Utilities sector
Please use our call-back form below or
Contact us
to book an appointment to discuss your requirements.