Services
MHNK Associates offer consulting services to solve operational challenges, unlocking value in your organisation and delivering you a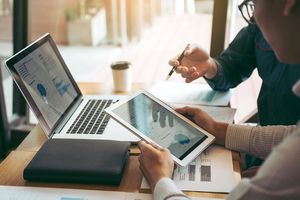 competitive edge. With our industry expertise and experience, we will work with you to identify new strategies and digital solutions that will create value, increase your business efficiency and operating margin.
Master Data Management is key to the centralized ownership of data, data consistency, and ensuring quality enterprise architecture. It should be part of a wider Data Management Strategy that understands current capabilities and has a unique roadmap to make data management improvements that will accelerate progress in delivering value to the business.
Our transformation services include reviewing current practices that include assessments that will enable us to understand your challenges, provide best practice recommendations and develop new ways of working. Simplified application landscapes, replacement of legacy systems and better data integration will streamline inefficient workflows. We will work with you in implementing new technologies that will improve your business decision making, increase collaboration and reduce costs.
Your workforce is an integral part of the transformational journey, so ensuring they are fully equipped and have the appropriate training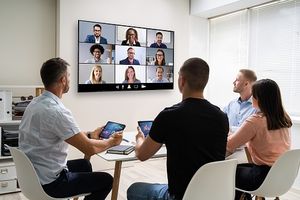 and resources is a key to a successful transition. Developing an agile organisational culture where employees are equipped with the digital tools and improved processes that enable information-sharing and better collaboration will improve quality, safety, and productivity.
Our service offering range is tailored to meet your business needs and can vary from small consulting assignments, capability assessments, to end-to-end solution delivery including Target Operating Model (TOM) implementation.
Please use our call-back form below or
Contact us
to book an appointment.